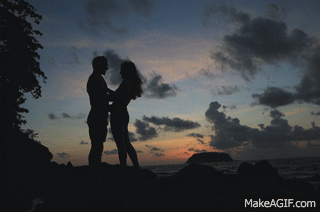 It is not like it happened today but I still cannot believe it! In case you do not follow me on Instagram… I am engaged! I could say it, write it, shout it over and over again!
You can expect a little bit more wedding content under the lifestyle section on IgaBerry.com but do not worry! Travel posts are going to be stronger than ever as I have a few exciting surprises for you including travel collaborations and giveaways! You can take part in the first one already! Click

here

for more info.
I did not spill the beans for quite some time online, but now I feel it is the right time to share with everyone! I decided to hold off from positing it here to fully enjoy and embrace the engagement with my partner. During this time we have managed to visit three continents together, take 21,471 photos, try durian ice-creams, quit our jobs, find new ones, and I cannot wait for what else life will bring!
I did not know if he was going to propose or when, but I am not going to deny he has done an incredible job! Starting from picking the location, activities for this day, including my favourite sushi, and later the funniest musical ever, and finishing the day with the proposal on the top of the one of the most iconic buildings in the world.
What can I say? I am one very happy fiancé! Any wedding advice will be much appreciated!